Impacted Teeth
What is an impacted tooth?
An impacted tooth is a tooth that, for some reason, has been blocked from breaking through the gum. Sometimes a tooth may be only partially impacted, meaning it has started to breakthrough. Oftentimes, impacted teeth cause no obvious symptoms and are only discovered during a routine exam or x-ray with your dentist. Other times they can cause symptoms. A tooth usually becomes impacted when your mouth does not have enough room for it.
The most common impacted teeth are your wisdom teeth. By the time that wisdom teeth — also known as "third molars" — come in, the jaw has often stopped growing. The mouth and jaw may thus be too small to accommodate them. Please see our section on wisdom teeth for further information on this.
The second most common teeth to be impacted are the canines, also referred to as the cuspid or eye teeth.
Book an Appointment
Impacted Teeth - FAQ
What are the consequences of an impacted tooth?
Impacted wisdom teeth are difficult to keep clean and as a result can cause pain, infection, become decayed and cause decay of adjacent teeth.
Impacted canine teeth can affect orthodontic movement of teeth and depending on their position can cause the roots of adjacent teeth to resorb which can lead to looseness of these teeth.
What treatment do we offer for impacted teeth?
We may advise extraction of impacted teeth especially wisdom teeth. For canine teeth, it can be possible to uncover them and orthodontically align the tooth into a more favourable position depending on the patient's age and the position of the tooth.
Why get treatment for impacted teeth?
The main reason for treating impacted teeth is to reduce the risk of pain, infections and to alleviate the potential risks and effects these impacted teeth can have on the adjacent teeth which are usually functional and healthy. We also treat impacted teeth such as canines to bring them into alignment with your other teeth.
For example, impacted wisdom teeth can cause tooth decay in the adjacent teeth as they are hard to clean. This tooth decay can be resolved with a filling but can lead to the tooth requiring root canal treatment or potential loss of this tooth. Hence to avoid this we might advise having the impacted tooth removed.
Impacted canine teeth may also cause the roots of adjacent teeth to resorb. When teeth have shortened roots, they can become loose, this can lead to movement in the teeth and tooth loss. Removal or repositioning of these canine teeth can reduce these risks.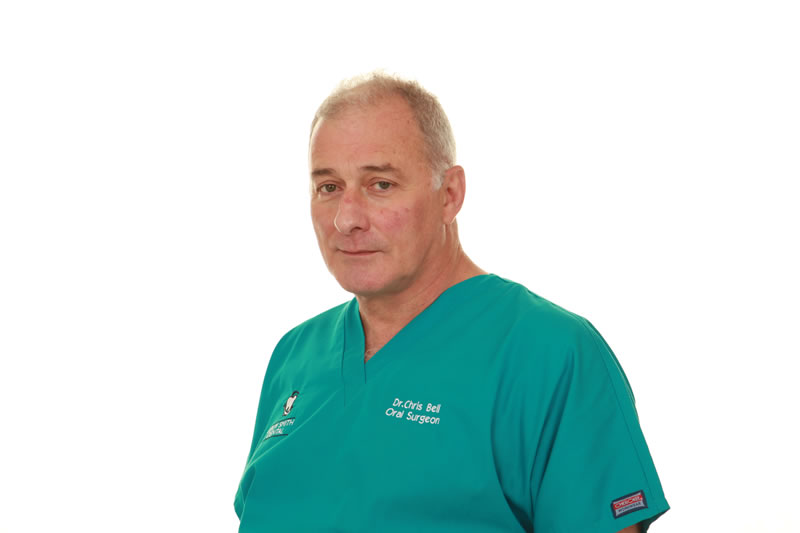 Does my issue require specialist intervention?
Our dentist's will assess your impacted tooth at your examination and may take some x-rays to aid in this assessment. If the dentist feels that your impacted tooth has the potential to cause future problems or is causing problems, they may advise you to have the tooth removed with our oral surgeon Chris Bell.
If the tooth has a potential to cause problems from an orthodontic stance for example your canine tooth, we will refer you to see Dr Ann Smith our orthodontist for an assessment. Dr Ann may suggest that the canine tooth can be uncovered with our oral surgeon Chris Bell and this can then be moved orthodontically into a more favourable position, or Dr Ann may advise its removal with our specialist Chris Bell.
Contact Us Today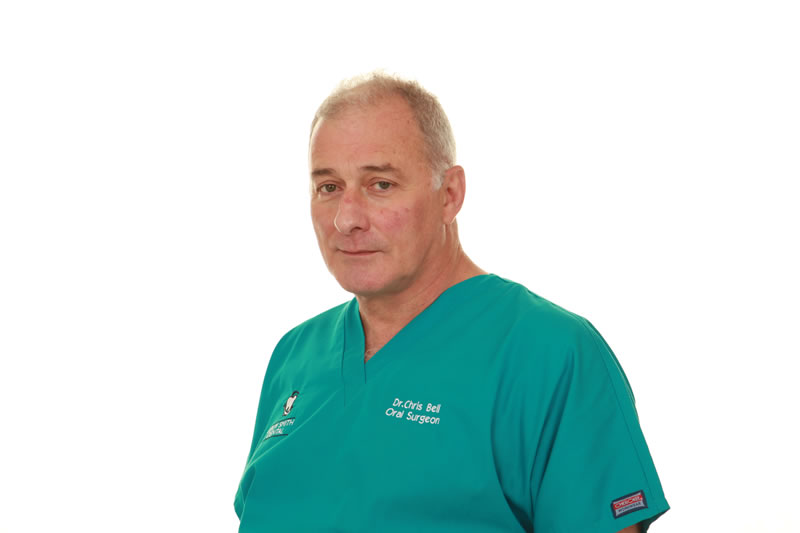 How much does the treatment cost?
Prices vary depending on the treatment you need. Please discuss this with your dentist during your assessment. At Colm Smith Dental we provide our patients with the knowledge and expertise needed to get the best results.
Our pricing is competitive, and our dentists are highly skilled. Please see our price list below or call one of our practices in Cootehill and Monaghan to find out more.
"Highly recommend all dentists at the surgery, as a family of 5 we all attend kids ranging from 6 to 16 and all love to go and see all the friendly staff. Thank you for all the amazing work over the years."
"I had a wisdom tooth removed on Saturday under sedation with Dr Chris Bell. All I can say is he is absolutely fantastic. I never felt one single thing. I came home and could eat straight away no pain, recovering very quickly. Delighted thank you."
"had my first appointment today i`m not a big fan of dentists due to bad experiences in the past. the staff were all really friendly and put me at ease the moment i walked through the door. actually looking forward to my next appointment that`s something i never thought i`d say."
If you are unsure what treatment you may need, please fill out the appointment form with as much information as possible and we will contact you as soon as we can.
We have Dental Clinics in Cootehill in Cavan and also in Monaghan centre.